Anti Christ means "Instead of Christ" or "In place of Christ"

(Greek, anti = "instead of" or "in place of")


Norbert Kox's Apocalyptic Surrealism


666: The Man, The Beast, The Mark, The Name, The Number of the Name



Disclaimer

This is not a hate site. It is a site that challenges traditions and exposes falsehoods. This site is not anti-christ. This site does not present anti-Catholic material. It presents factual information. It exposes counterfeits and dupes in regard to religious and biblical interpretation, whether Catholic, Protestant, Jewish, Moslem, Hindu, Buddhist, Athiest, Satanist, New Age, or any other religion, non-religion, or philosophy.


The Opportunist Who Made God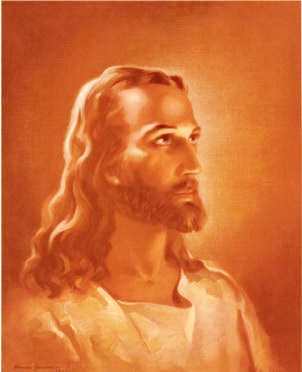 Did Warner Sallman really paint this image under divine inspiration, from a God-given vision of the Saviour?

Commercial artist, painter, copiest,

plagiarist and liar

"Head of Christ" 1940, Warner Sallman

illustrated answers on next page

"The Creator" c. 2003, by Norbert H. Kox