The Antichrist picture show is not Apocalypse House   nor is it Norbert H. Kox. 

It is a powerful visual indictment of the apostate "Mother Church".  This slide  show is accompanied by an encyclopedic Biblical presentation of the characteristics of the church of the Antichrist. 

The display of this link does not mean that Apocalypse House and Norbert H. Kox agree with all aspects of said link, rather that the link has much to offer in the way of revealing truth and exposing falsehood.  As with all internet content, the viewer is responsible for researching the resources and then personally determining the validity of such material.



View Antichrist picture show

this show is accompanied by ominous music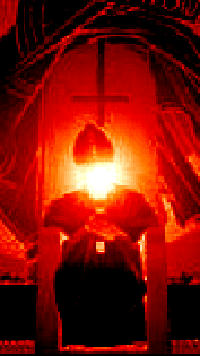 When show starts use side-bar to scroll down page

When show starts use side-bar to scroll down, then use site navigation to advance to next pages (14)

C. 2002, by Norbert H. Kox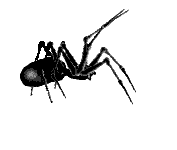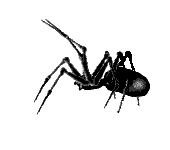 Anti Christ

Picture Show Link

Limitation: this link utilizes the erroneous name Jesus in place of Yesu

Disclaimer

Apocalypse House is not a hate site. It is a site that challenges traditions and exposes falsehoods. This site is not anti-christ. This site does not present anti-Catholic material. It presents factual information. It exposes counterfeits and dupes in regard to religious and biblical interpretation, whether Catholic, Protestant, Jewish, Moslem, Hindu, Buddhist, Athiest, Satanist, New Age, or any other religion, non-religion, or philosophy.